Welcome to the Breakfast 4 Buziness Members Page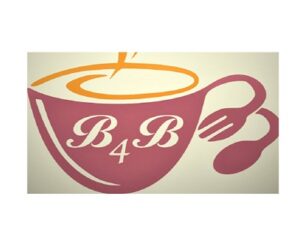 Professional Business Networking
We meet every 2nd Tuesday and 4th Tuesday of the month.
This is a group of business owners that believes in the Giver Philosophy. Professionals with contagious humor and have a mission to sustain success while loving life. IF we have these traits in common, come join these early risers for breakfast and business. We welcome entrepreneurs with focus, motivation and ENERGY to match ours.
It's a casual environment with a professional group of local business owners and sales professionals. We limit 2 professionals in each business category however, the group officer's business category is protected. We welcome business professionals that are ethical and passionate about what they do in serving the community.
Covid-19 Advisory: As mandated by the local county and city authorities, we will be meeting online until further notice. We use Zoom meetings, so join us from the comfort of your office or home office! Contact Shay Manibog 561-714-1194 or email Shay shay@tridialoguemediation.com 
Get Dry Inc is your water & mold specialist. We mitigate any damage to help eliminate the possibility of microbial growth that can occur if not dried out properly.  We use only environmentally friendly products for any eradication and sanitization procedures during the process. We follow industry standards set by the Institute of Inspection and Cleaning Restoration (IICRC). Covering Jupiter to Hollywood, we are a call away for a FREE inspection!
licensed MRSR3069
www.FullHousePublicAdjusters.com
Full House Public Adjusters, based out of Boynton Beach, Florida, is now state wide and able to handle any type of home insurance claim quickly, ethically, and fairly.  We strive to protect our clients from the pitfalls of becoming a statistic in the never-ending delay, deny, or underpay tactics all insurance carriers do.  "There is always more money left on the table, its just a matter of moving it onto your table, not theirs."

"I am a men's personal wardrobe stylist. My aim is to keep my client's lives simple by providing a comprehensive closet of clothes that fit without having to go shopping. Their clothes will fit the way they'd like them to, with the features they'd like them to have. Whether they're choosing comfortable WFH attire, business, sports, formal or casual; whether they are slim, tall, athletic or extended fit, I can help. J.Hilburn and I have got it covered."
-Maria Rowley

Family Escrow & Title, Inc. handles closing and escrow services for commercial and residential property. We close all types of loans such as purchases, reverse mortgage purchases, refinance, reverse mortgage refinance, short sales, REO, mobile home, coops, FHA and VA. From the Panhandle to the Keys and everywhere in between.
We are available 24 hours a day, 7 days a week.
We're open when you're ready to close!

I am Lawyer, but see more value of being the neutral, non-biased,   negotiator for everyone involved in a dispute in areas of Divorce,   Family Law, Elderly Law and any   Circuit Civil cases.  I assist opposing parties to mutually resolve their legal dispute, with or without Attorneys involve, to avoid the substantial expense of trial and best of all, to help parties move on to the next chapter of their lives.

Having left a career in local government management, LJ has evolved into an environment-shifter. As a Senior Design Consultant with Closet Factory – she designs spaces to fit a client's needs while espousing the essence of the Art of Organization by going the extra mile to assist anyone within their budgetary constraints.  This award-winning designer will design a fully functional home or office space with options ranging from basic to the extra-ordinary! By night LJ fancies herself a Shampoo Dealer with Monat Global and provides clients who desire to love their hair again with a wide-range of plant-based premium hair care products. Free consultations for either of her passions are available by phone or via text!

Lisa Punsky is a REALTOR® with Keller Williams Innovations in Boynton Beach. She specializes in residential real estate (new construction, 1st time homebuyers, 55+ communities, investment properties, and military relocations). She also provides her clients with complimentary concierge services via her relocation services company, RELOX. Whether you're moving across country or across town; Lisa provides expert guidance with your real estate transactions and she acts as a logistics manager to assist with your relocation. Lisa relocated from New England to Palm Beach County in 2010.
Lisa holds a Seniors Real Estate Specialist® designation from the National Association of Realtors®.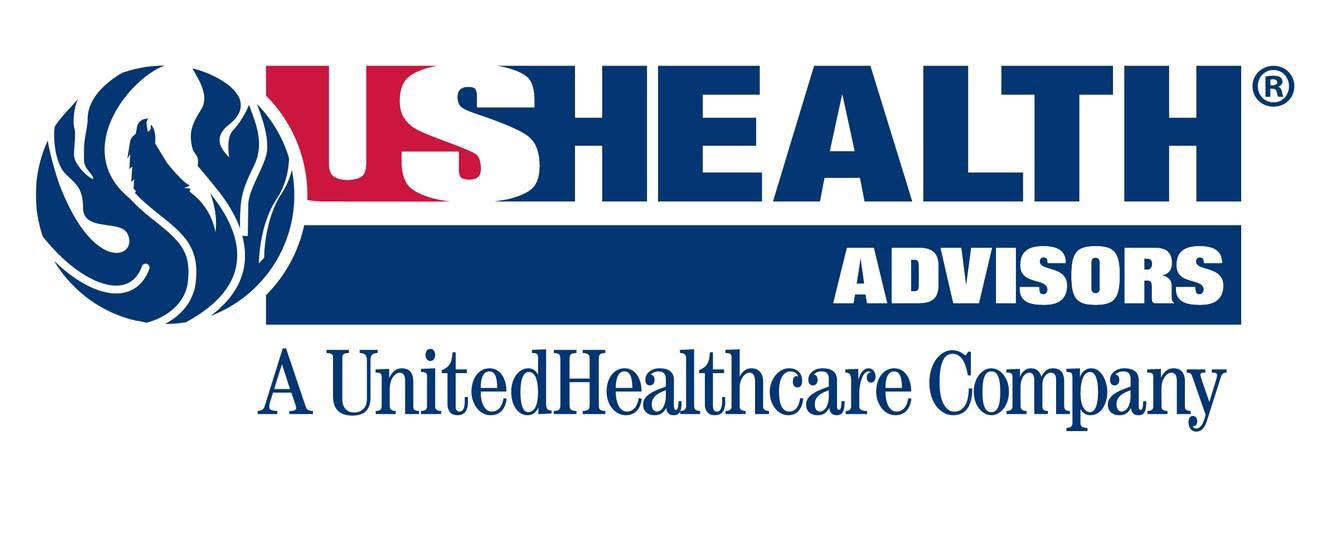 USHEALTH Advisors is an Innovative, Billion-dollar insurance company specializing in health, dental and supplemental insurance for individuals, families, and small and large businesses. 
We also offer affordable employee benefits to businesses of any size including Family benefit packages which include Unlimited Telehealth Services, Hospital Confinement, Accident Protection, CIGNA PPO Network Dental and EyeMed Vision plans. 
CIGNA PPO Dental & EyeMed Vision Companies both rated Top 5 Plans of 2019.
Through a quick series of questions, we can ascertain your individual healthcare needs and present tailored options designed to best protect you at an affordable price.  We pride ourselves on our exemplary customer service.
H.O.P.E is our mission statement, which stands for Helping Other People Everyday.

Are you an established business? Or, you may be just launching a new business. We can provide the skills and strategies you need to layout a marketing plan to create, build, and grow a profitable business using the internet to market & advertise.
Minding My Business has partners to bring aspiring entrepreneurs and local business the best growth hacking strategies and tools to navigate the fast paced and ever-changing landscape of digital marketing.
be part of our success. join today.