Minding My Business LLC is a digital marketing agency, originally from the Philadelphia suburbs of Bucks County, Pennsylvania. We launched our new branding, Minding My Business in 2017 after we relocated to West Palm Beach Florida.
We are here to serve selflessly & with the highest integrity
Show up each day with positivity high energy & laughing/humor is not an option, it's a requirement
Tell the Truth every time, no matter how uncomfortable it may be
Don't think "Outside the box. Think like there is no box"
Be Thorough and Profit Producing
Be Organized and Prepared
Keep Calm
Respect others and their ideas
Educate, Entertain, Empower and Execute!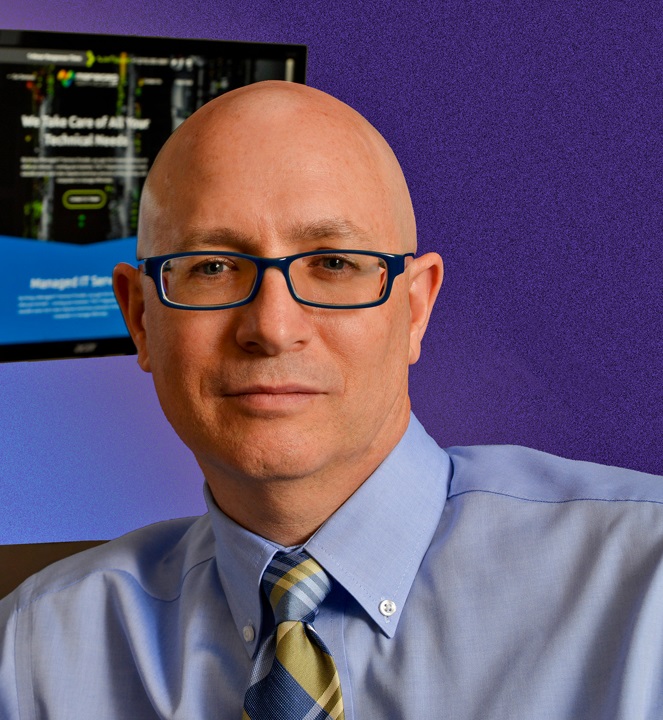 Bob Beck has been in the technology industry full time since 1994, starting out as a Computer Network Systems Administrator. Bob was also a founding partner of a Computer Network Service and Consulting company, BCW Tech from 2001 to 2010.

You Can Reach Me at Bob@MindingMyBusiness.us
---
After leaving BCW, Bob started RWB Marketing as an independent Internet Consultant, serving the small business community. RWB Marketing partnered with MA Webcenters, a division of Ivenue in Las Vegas Nevada to build business websites for clients. We still have clients (Including our very first client!) today on the MA Webcenter platform which is now known as Oasis. 
Fast forward to 2023, we are able to help the fast growing community of online entrepreneurs as well as our local business community with the complexities that they now face.
Are you an established business? Or, you may be just launching a new business. We can provide the skills and strategies you need to layout a marketing plan to create, build, and grow a profitable business using the internet to market & advertise. SaaS (Software as a Service) has made it easier and generally speaking, economically feasible to launch an online business in the "Information Age". But it has also made it more complex. Are you trying to get your head around the complexity of connecting and automating the systems needed to market and advertise your business? Let's work together so you can focus on what you do best, the reason you got into the business you are in!
Minding My Business assists established and up and coming
business owners with the skills and strategies they need to create, build, and grow profitable businesses using the internet to market & advertise.
Today Minding My Business has technology partners to bring aspiring entrepreneurs and local business the best growth strategies and tools to navigate the fast paced and ever-changing landscape of digital marketing.