Go Beyond Your Wildest Dreams
Your Digital Presence Is About To Take Off
Our internet marketing gurus have a deep arsenal of experience helping businesses just like yours leverage the digital landscape. Contact us today to find out how we can help your organization enjoy the same success. The best targeted, trackable SEO campaigns start with Minding My Business.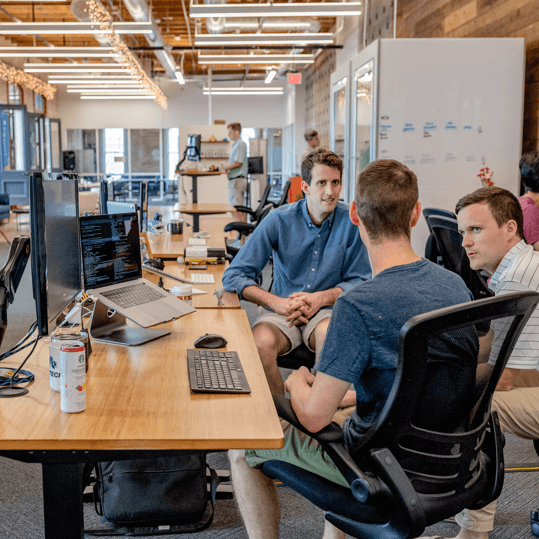 We Create Campaigns To Grow Your Business
Want your website to reach more people?
Climb to the top of the Google searches and increase your visibility on other search engines with our internet marketing agency.
We employ actionable insights and critical SEO marketing strategies to drive tangible, scalable traffic to your website.
Results-Driven SEO Strategies
Whether you're starting from scratch or need to give your existing website a quick SEO facelift, our search engine optimization campaigns work overtime to get you discovered.
Here are some of the big benefits of choosing Minding My Business to handle your SEO efforts:
Better user experience for your leads
Quality, convertible website traffic
An internet presence that separates you from the competition
SEO gets more clicks than PPC
If you're a small business owner, chances are you've heard a colleague preach the wonders of SEO marketing. In the ever-evolving digital ecosystem, working with an SEO company is essential to your venture's success.
However, if you're not familiar with Google marketing, you might not be convinced an SEO service is worth the breadth of your marketing budget.
In a nutshell, SEO is the practice of improving a website to help it pop up in search results when potential customers search specific phrases.
Most people start their search for a service online. If your site doesn't rank, you're losing leads.
STOP LOSING LEADS!
Other Services
Search engine optimization is what helps users arrive at your site — a quality web design is what makes them stay. To ensure your potential leads are staying on your website and thinking about you after they've clicked out, we also offer these services: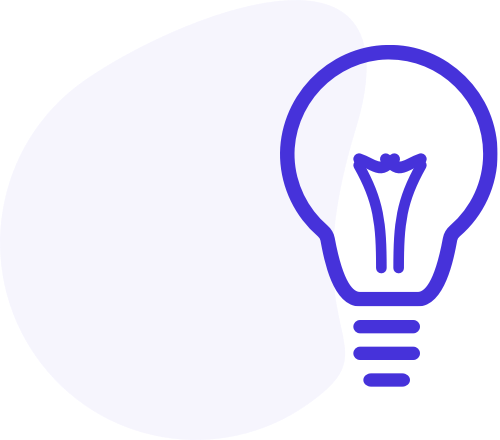 Strategy​​
All of the above advertising and marketing tactics & tools will work...as long as you have a PLAN! Haphazardly deploying any of these tools will most likely fail to produce consistent results: ROI!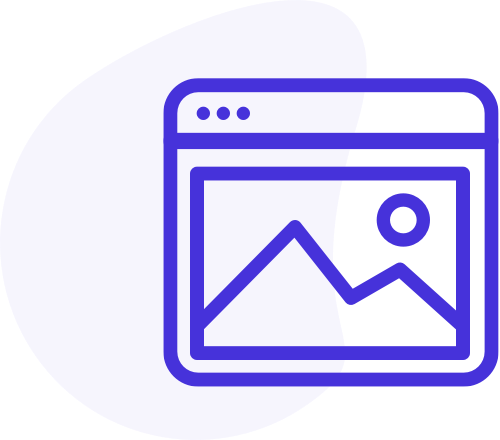 Web Design​
A beautiful website certainly is beneficial. But the reality is, that alone will not sell more products and/or services.
Let's Talk Marketing!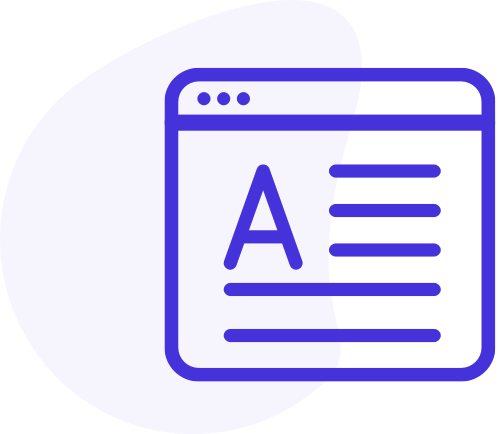 Email Marketing
It's almost mind numbing for marketers and businesses to grasp all the possibilities open to them today – things we could only imagine just five years ago, like responsive email design and individual personalization.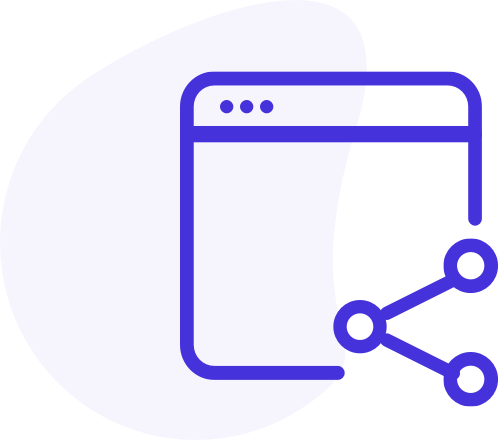 Marketing Automation
You may have heard the term SaaS or "Software as a Service". Which means software that sits in the "Cloud". For example, Gmail is a SaaS. Marketing Automation as a SaaS is now available to every size business. Allowing any business to create automated marketing and follow up to grow their business.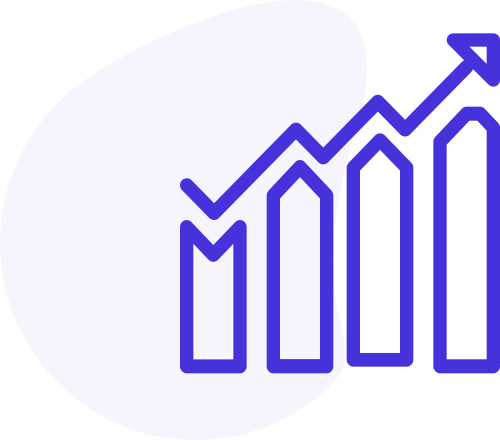 IP AdTech
Every device on the internet has a unique IP address.
An IP address is a way to connect businesses and marketers to their customers and prospects with a new approach to online advertising: IP Targeting.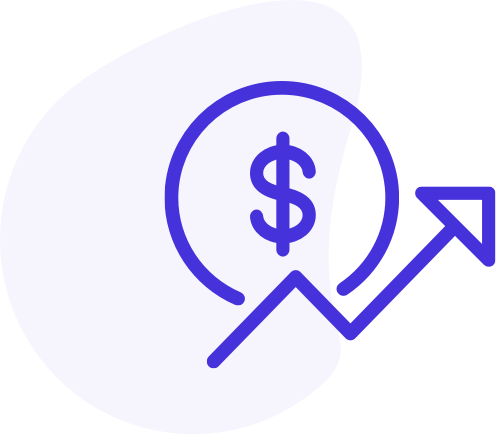 PPC
Google Ads, YouTube Ads, even social media ads can be considered Pay-Per-Click advertising. With the right planning, PPC can create daily leads for your sales team or drive traffic to engage prospects on your landing pages and websites.
Our SEO Gurus
St. Petersburg Florida Team
The Faces Behind Our Success
what our clients have to say

Do You Want To Boost Your Business?
drop us a line and keep in touch