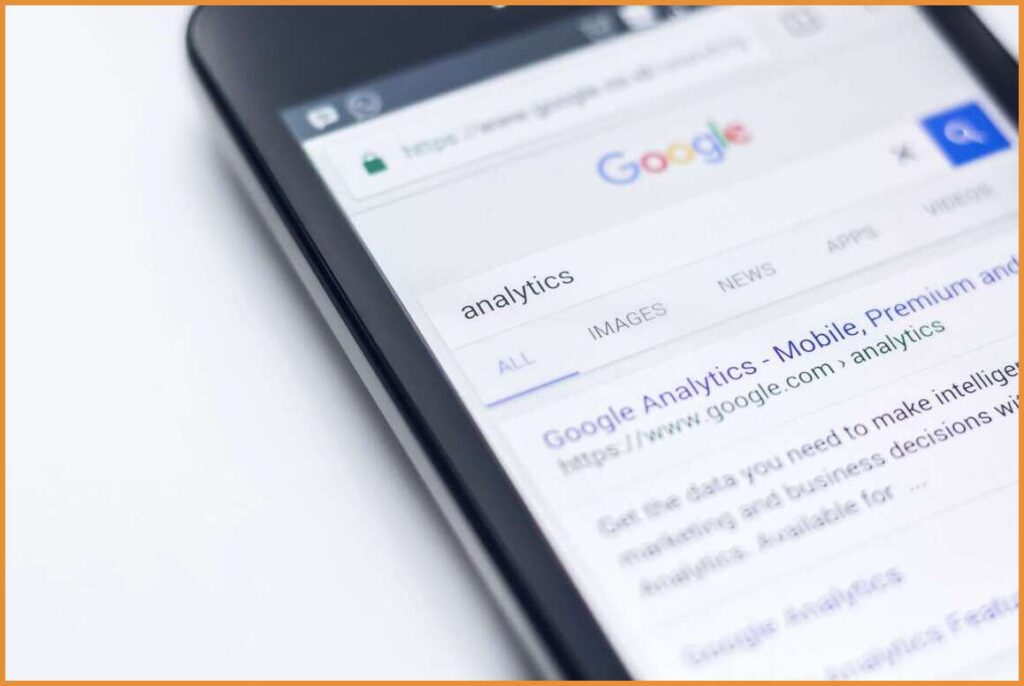 Would you like to know how to choose the best digital marketing agency?
Read on to learn everything that you need to know on the subject.
Are you overwhelmed at the thought of creating an online presence? Do you find it difficult to search for marketing help, when you need several things to be accomplished? If so, then you need to learn all that you can about hiring the best digital marketing agency for your company.
Doing so can help you take the digital marketing needs of your business off your plate and into the hands of an experienced team. It's all about finding a perfect fit.
See below for an in-depth guide on how to choose the best digital marketing agency for your business startup.
1. Outline Your Goals
As the legendary Muhammad Ali once said, "Even the greatest was once a beginner. Don't be afraid to take that first step." That certainly rings true for building your company's online presence.
One of the most daunting tasks for a business startup can be building a digital marketing plan. If you lack marketing experience, then it can be tough to know where to start. 
Leave that to the professionals. Once you find a trusted digital marketing agency, they can help you sort out a strong marketing strategy. For now, all that you have to do is list some of your company's marketing goals.  If you're unsure of what goals to write down, here are a few examples:
Create a website that converts to your target market
Increase your internet visibility by way of

 

local SEO
Generate a blog that helps your business build passive income
Explore new types of content 
These goals aren't the end-all-be-all. In fact, the digital marketing company you hire might come in and inform you of some other marketing goals they think would benefit you. 
They might also challenge you to get more specific. For example, what types of new content are you interested in? Video? Long-form copy? Infographics? All of the above?
2. Use Customer Feedback As Your Guide
You want a digital marketing agency that's been there and "done that". Someone who has a proven track record of successful conversions, building the online presence of many companies, and communicating effectively with their clients.
Thankfully, there is a way to get a peek behind the curtain before you even pick up the phone for an initial call: online reviews. 
You can gather these by either Googling the name of the digital marketing agency or browsing through the customer testimonials on their website. Here are a few questions you can ask as you read through them:
Do the previous and current customers seem satisfied with the service they received?
What services did they hire the digital marketing agency to perform?
How did the customer benefit from the agency's knowledge of online advertising?
Do the clients speak highly of the small business websites that the agency helped them make?
Did the agency take the time to educate them on things like internet advertising or local SEO?
Digital marketing agencies are a tremendous asset for business startups such as yourself. They can help you and educate you, all while building a business relationship for many years to come.
3. Down to Earth Approach
Be wary of digital marketing agencies that make lofty claims. If the company seems too good to be true, then it probably is.
Remember, digital marketing is a marathon, not a sprint. Knowledgeable agencies that have been in the industry a while will know this. They won't make promises that they can't keep. They'll set realistic expectations and goals that will help your startup see manageable growth!
An experienced digital marketing company can back up its claims with real scenarios. For example, if they promise to help you build your local SEO, they can show you previous and current clients they've helped accomplish exactly that.
A down-to-earth agency will also help you manage your expectations. You can use their temperament and long-term vision in your business model. While it might take a few months to gain traction, your digital marketing will eventually lead to passive income!
4. Practical Digital Marketing Website
The guidelines that a digital marketing agency gives you for the site they'll build you will tell you all you need to know about their services. 
These days, simplicity is key. The less clutter and page tabs your site has, the better. In fact, one of the biggest digital marketing trends right now is to create a one-page website. Yes, you read that correctly!
A practical website is a perfect combination of things like high-quality content, mobile friendliness, page speed, branding, and more. Make sure they check all the boxes.
5. Look for a Thorough Portfolio
Every great athlete lets their play speak for itself, or they at least use it to back up their big talk. That's exactly what an extensive portfolio does for a digital marketing agency.
They can make big, eye-popping claims until they're blue in the face, but it shouldn't mean anything to you unless they can prove they've done it before!
Make sure to look at the diversity of their portfolio. What industries have they worked with before? Have them walk you through the sites they've created and the conversion rates those sites have seen since they were launched.
Choose the Best Digital Marketing Agency for Your Business Today
Now that you have seen an in-depth guide on how to choose the best digital marketing agency for your business, be sure to use this information wisely.
Take the time to read this article to learn more about the connection between good health and business success. To get started, please be sure to reach out via phone at 561-463-0542 and we will be happy to assist you further.
.