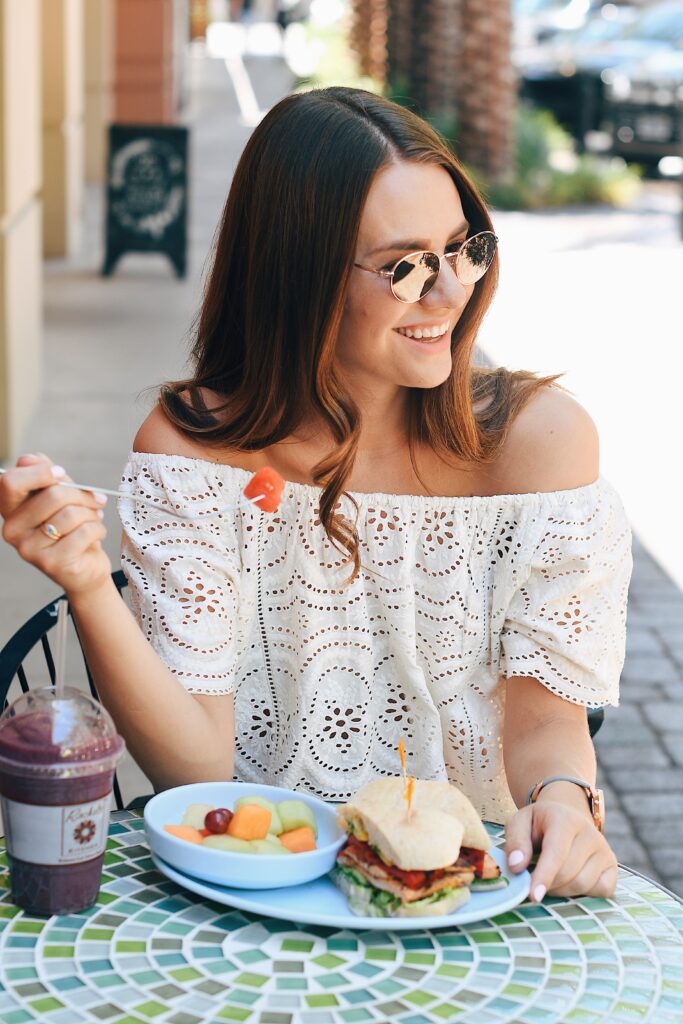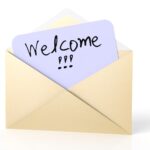 Drumming up new customers for your restaurant isn't as easy as just having awesome food and relying on word-of-mouth. In 2020 it requires an effective marketing campaign and great online reviews.
How do you even set up a digital marketing strategy? Restaurant marketing used to be as easy as having good prices and taking out an ad in the paper. How do you keep up with the times?? 
We want to help.
One of the key parts of a digital marketing strategy is setting up an effective email marketing campaign. This is one of the areas that doesn't get enough focus with most businesses, so you can put yourself ahead.
Let us help you learn how to use email marketing to get you some new customers and encourage your old and new ones alike to utilize online options!
Why Go Digital? 
Having a good email marketing strategy is a good way to keep in touch with your customers when you're not able to open your doors. 
In most cases, your restaurant isn't going to be at the front of your customers' minds once they leave. They may not think to order from you or utilize your new online ordering system and will instead go to your big-name competitors. 
Let them know what you have to offer and why they should choose you. 
Newsletters to Update Your Customers
When someone signs up for your email list they're probably interested in what you have to offer. While many people ignore newsletters in their inbox, it's up to you to create one that's compelling to provide some kind of new information. Your customers want value from their emails. 
This is a good time to introduce what's happening for the month or quarter to get customers interested in what's to come. You can also update them if you choose to move locations or open a second one, or if you're having any popup events at local festivals that they may be interested in.
Your newsletters should serve your local community in some way. Think about what you like to read as far as company emails go. 
Send Deals and Discounts
If you want someone to be sure to open an email you want to provide something of value inside. This is a great time to send out deals and discounts to people who are on the email list as an extra perk. 
Not only will this make your email list members feel special, like they're part of an exclusive "in-the-know club," but it will also keep them coming back to your restaurant. 
You can even guide your customers' purchases in this way. Take a page from the book of some big-name restaurants. They advertise deals on new specials, deliveries, and even online orders to guide customers to these things. 
Your customers may not have even thought of going out to eat or ordering in before they saw the email. Now they know that the option is available to them and that they can save money by ordering right now. 
Advertise Your Loyalty Plan
When you get your customer's email addresses it's a great time to offer them access to your loyalty program. 
Loyalty programs are proven to increase sales, brand trust, and customer engagement. But how can giving things away to your customers help you? 
There are a few ways that this works to your advantage. 
Customers who are involved in loyalty programs want to take advantage of them. This means that they're going to be going to you more often rather than going to some of your more popular competitors. Many people want to support local businesses when they're some incentive to do so. 
These customers may also share the word of the loyalty program which will encourage more people to join your email list and thus, more loyalty plan signups. 
Talk About Specials and New Items
Give your loyal email list subscribers early access to info about your new menu items and any specials that are coming up. 
Again, this can make them feel like a part of an exclusive club. They get the information first!
It will also drum up interest for your new items, meaning more people will come in early on to try them out. 
This information can be included in the monthly newsletter or you can send it as a standalone email. 
Tips for Encouraging Readers
People often skip by company newsletters in their inbox, especially if they're bombarded with them. How can you encourage your subscribers to read what you send to them?
It can be helpful to time out your emails in such a way that your customers don't feel attacked by them. Emailing too often might give you a one-way ticket to the junk mail folder and that will undo all of your hard work. 
It's also crucial to provide value. We can't emphasize this enough. Your customers, in reality, care more about themselves than your business. This is normal!
If you provide helpful information or discounts in your emails you're going to have more success. Even if you only have these deals every so often, people are more likely to open your other emails if they know there's the chance of something special inside based on past experience.
Emails should also begin with a compelling intro. People get bored with your email in the first few lines if it's not engaging, so you need to write an email with flair. This is a great time to hire a professional while you're learning the ropes. 
How's Your Email Marketing Campaign? 
Has reading this told you that your digital marketing strategies could use some work? It's okay, you're a business owner, not a marketing specialist! Now is the best time to shake up your restaurant marketing with an email marketing campaign. 
We want to help you out. 
Visit our site to start an email marketing campaign that works. It's time to grow your business.